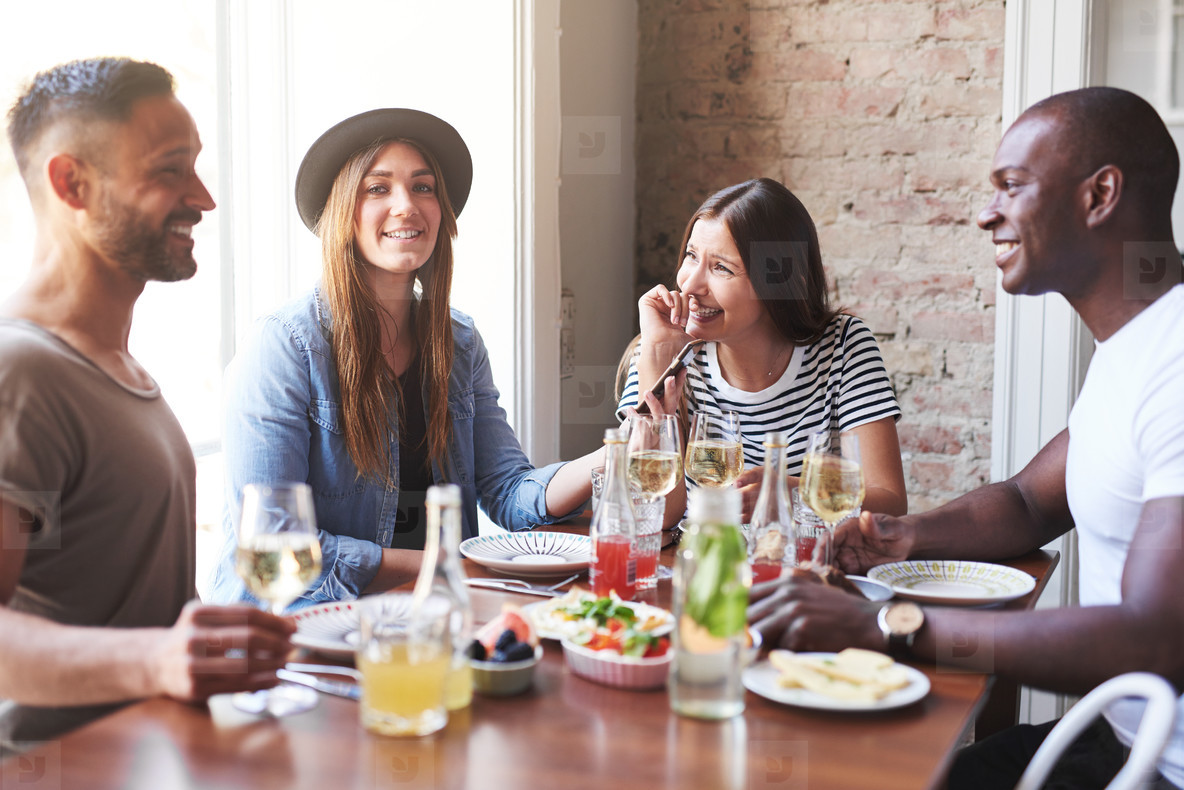 4 Weeks to Fluency
Think of me as your personal English-life coach.
CLICK HERE TO SEE WHAT STUDENTS ARE SAYING ABOUT WORKING WITH ME!
The most motivating 4 weeks of English you've ever experienced!
Don't have enough time to study English?
I'll help you find it.
Can't find resources that you enjoy?
I'll tell you where to find them.
This package includes:
A motivating, detailed study plan with activities to do in English every day

A 30-minute Skype session with me

One-month Honestly English Membership (exclusive audio lessons every Friday with transcripts and quizzes)
Step 1: Meet with me on Skype for 30 minutes.
We'll talk about:
How much time you have for English

Your goals/needs for English

Your interests and passions
Step 2: I'll make a personalized, 4-week study plan for you, with activities and resources, suited to your schedule, needs and interests.
Improving English has never been this personal, positive or motivating!
Step 3: Follow your personal study plan.
Questions? Email me: jessica.honestlyenglish@gmail.com